If your planning a wedding, attending Ashley's Bride Guide Boot Camp is a must!
I will be attending the first boot camp session as a panelist offering expert advice regarding your wedding vision!
Tues, March 13: Before You Hire ANYONE, Set Your Vision, Priority, Budget
Location - Noah Liff Opera Center
Also, come and see beautiful tablescapes designed by Rhonda Patton! 



AshleysBrideGuide.com is the ultimate online tool for Nashville wedding planning. We're hosting...
The Smart Bride, a Get-Smart Bootcamp for Nashville Brides + Grooms
Whether your budget is $5k or $100K, our wedding planning class will help you
enjoy your engagement more!  Even if you already have a wedding planner, you should still come.  
We will share EVERYTHING you need to know to maximize your budget and maintain your sanity!  We'll provide deals that will help you save thousands of dollars on everything you need.
Why: once a year event. save thousands of dollars + be a smarter bride.
Who: any engaged groom, bride, or parent
The Smart Bride is a must attend camp for engaged couples. It is the ONLY workshop of it's kind in Nashville that allows you to learn from the pros, meet other brides, get inspired and get exclusive wedding deals.

Tues, March 13: Before Your Hire ANYONE, Set Your Vision, Priority, Budget
Location - Noah Liff Opera Center
Tues, March 20: How to Hire Your Vendors, Part 1 - The Must-Haves for Your Day
Location - Nashville City Club

Tues, March 27: How to Hire Your Vendors, Part 2 - Who You Need, What to Ask, How to Decide
Location - Houston Station
(Attending all 3 weeks is highly recommended but not required.)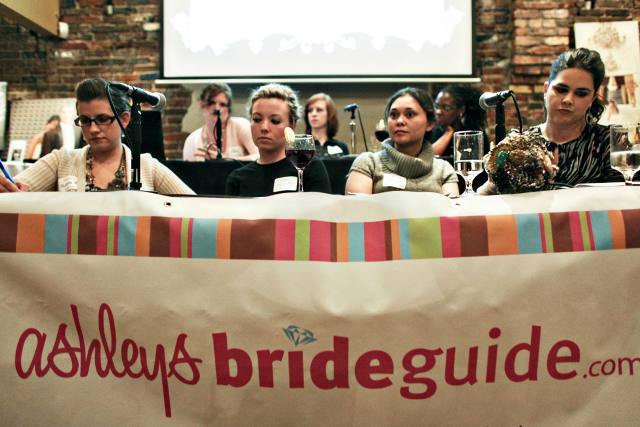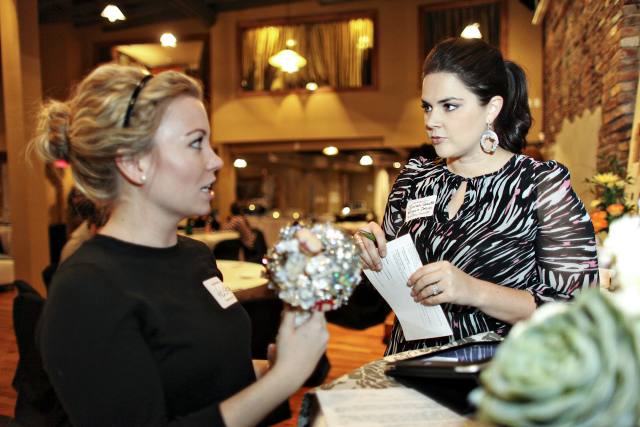 You're recently engaged and now it's time to tackle some real decisions.  Will you do-it-yourself or hire a planner?  Will you hire a photographer and a videographer or just a photographer?  What's a realistic budget for catering and is a cash bar tacky?  You've got real questions and we have an expert team to answer your questions.  
Before you hire another wedding vendor, you must attend our wedding planning bootcamp, where wedding experts and recent brides/camp graduates will cover weddings, from A-Z.  Our 3-week camp will save you money and stress.  Created and hosted by Ashley of AshleysBrideGuide.com, it's the only wedding planning workshop for Nashville brides.   You can't afford to miss it.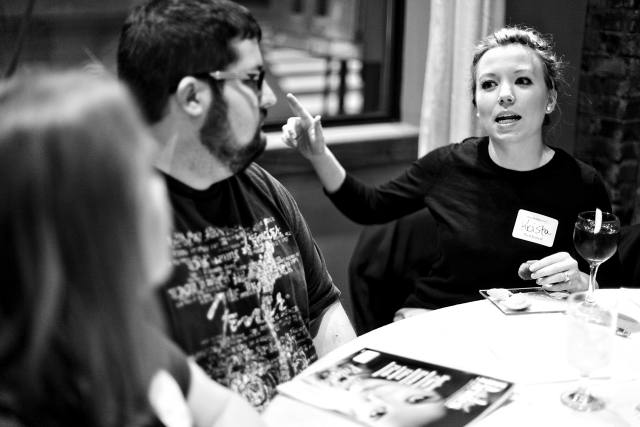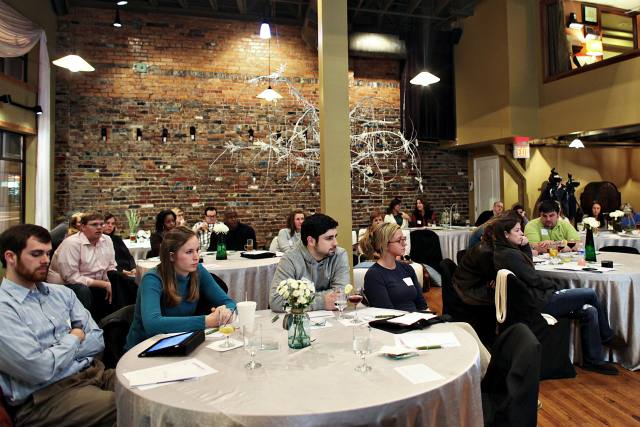 Please visit www.ashleysbrideguide.com for more information!
 Please register:  http://smartbridenashville.eventbrite.com/  or visit Ashley's Bride Guide for more information!